Come live the event # 1 horror in Canada
October 15-16 22-23 29-30
$ 24.99 + Taxes Childcare 5-12 years old ($)
Fridays: 6.30 p.m. – 10.00 p.m.
Saturdays: 5:00 p.m. – 9:00 p.m.
Dare to take the horror course of more than 45 minutes over 3 floors of
most terrifying scenarios …
An anxiety-inducing experience that will serve thrill-seekers!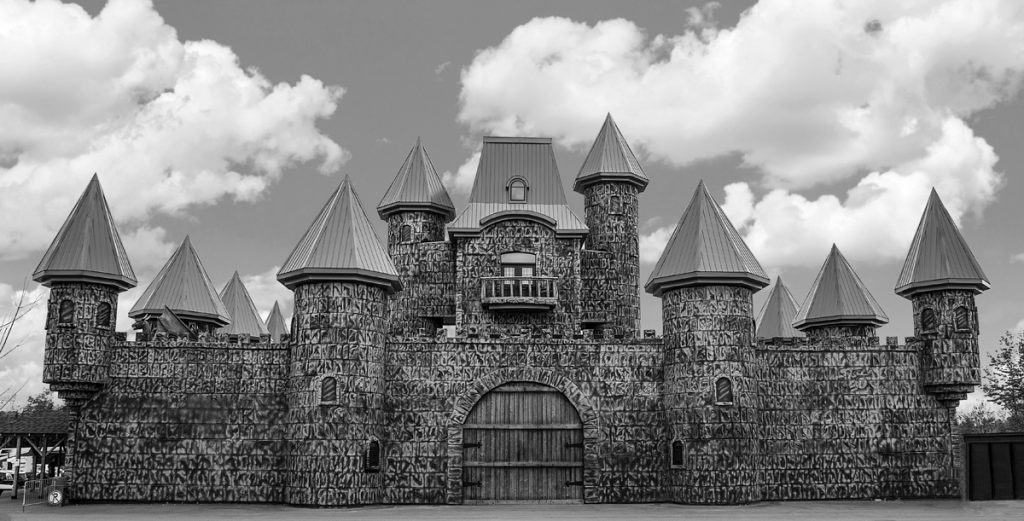 Ah, childhood memories … Christmas, candy, princesses …
It was so beautiful! Well, know that your childhood dreams will now turn into your worst nightmares…
Prepare to have chills and discomfort!